All article...
---
Top Northern California Fishing Spots
Posted by Andrew Law (2/12/2023)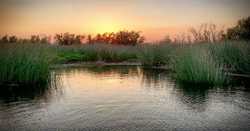 California is a great state for fishing various types of fish including bass, salmon, trout, crappie, etc. In this article I will be listing out some of the best northern california fisheries that are just a few hours away from the san francisco bay area. Read through to see if you know all of these excellent fisheries and which ones you need to hit up next.
California Delta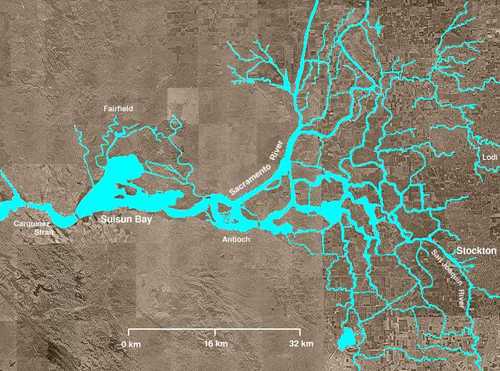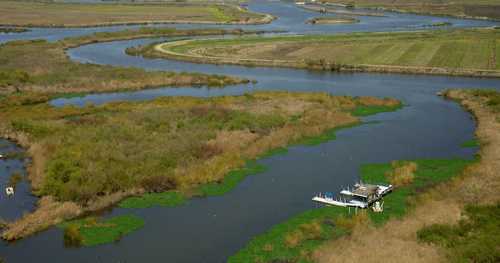 This waterway system is made up of 100's of miles of sloughs and rivers all lined with rock walls or tules providing excellent bass fishing habitat. Also known as the San Joaquin Delta, wide ranges of fish can be caught here including sturgeons, striped bass, largemouth bass, catfish, etc. This is often on people's bucket list of fisheries because of its vast size and variety in terms of fishing terrain. With 100's of miles of fishable water, it provides ample fishing opportunities for tournaments & casual fisherman all at the same time. The best thing about the delta, is you can launch from almost any spot, and find bass which eliminates the problem of smaller lakes being overly populated with fisherman. Most people tend to start out in Frank's Tract which is known commonly called the center of the delta and is a common bass fishing area since most tournament bass are released into frank's tract. Flipping and frogging are common techniques here that are lots of fun which are not usually readily easy to catch bass on in other states.
Clear Lake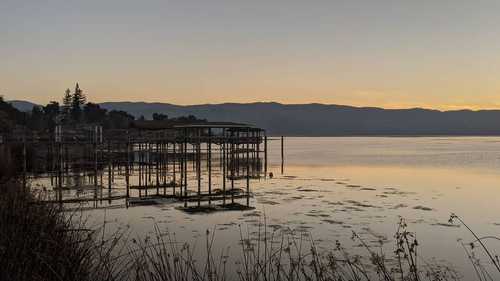 This lake is known for always making the top 5 must fish lakes in the United States Year after Year. If you have not fishing this lake yet and have the opportunity to do, I would put this place on the top of your must fish list immediately. This lake is home to countless large bass & heavily known for having 10lb+ bass being caught regularly. Located about 3 hours from the south bay area, this lake has lake front homes which provide plenty of dock cover for bass. While this lake is well known for bass, it is also a great fishery for crappie, & catfish as well. Also because this lake is dirtier than most, fish are always caught and released which helps preserve the massive population of giant large mouth bass. Swimbait enthusiasts commonly fish this lake because of the increased bite potential from large bass. Flipping and frogging are common techniques here that are lots of fun which are not usually readily easy to catch bass on in other states.
Shasta Lake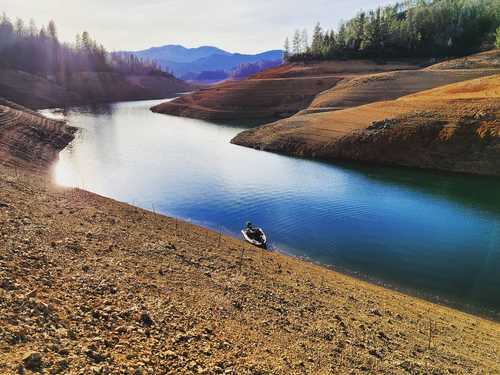 Located in Redding California about 5 hours north of the San Francisco Bay Area, this large deep water lake, is known for its spotted bass population. This lake is primarily composed of steep rocky dropoffs and extremely deep clear water. This lake has multiple bridge pilings as well as dam located on the north side of the lake. This lake is a common pleasure boating spot as well.
McCloud River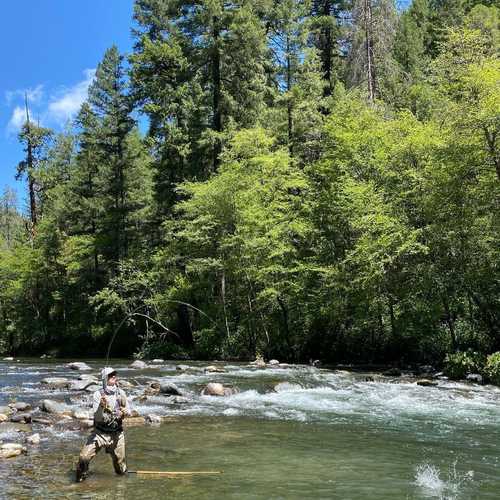 If you are looking for catch trout, rivers are always the preferred option as that cold mountain water runoff is ideal for trout. The McCloud river is often called on the of the country's best trout fishing spots. Nearby to Shasta lake, the McCloud River is fed by run off from Mt shasta. You will be able to find brown, rainbow, & brook trout throughout this river system.
Russian River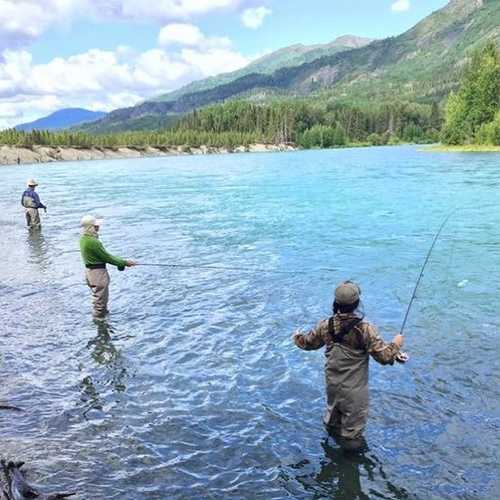 Located about 3-4 hours north of the san francisco bay area, this river is known for great smallie & trout fishing.
Lake Berryessa
This lake is a great option if you are traveling from the bay area or silicon valley to do some lake fishing. This lake offers spotted, largemouth, & small mouth bass all in the same lake. With steep banks and no on lake houses, this fishery is really only a viable option if you are fishing from a boat or kayak. No need to worry if you do not have a boat, there are rental options all around. With deep water, you will want to focus on techniques & presentations like the following: a football jig, dropshot, texas rig, deep diving crankbait. This lake is also famously known for this unique water overflow system in the form of a the gloryhole. When the water level reaches the max, the overflow will go through this giant tube that expels the water over the dam into the river below.
Conclusion I hope you learned something from this. If one of these places was on your mind before as a potential fishing location, take this as a sign to add it to your list immediately. If you want to learn more about fishing techniques or want to read some of our product reviews, check out some of our other pages! Thanks for reading.
Liked this article? Share it: