All Q&A...
---
What is the Keeper size for Largemouth Bass in California Delta & Lakes
Posted by Andrew Law (8/18/2022)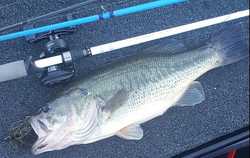 As with most fishing regulations, there are different keeper sizes depending on state and type of fish. This is no different for largemouth bass.
In the California Delta each licensed fisherman can keep 5 Largemouth bass over 12 inches. On fishing regulation websites these fish may be referred to as black bass as well. This measurement is taken tip of the fish's mouth to its tail. While you are allowed to keep up to 5 bass, you really should only keep what you plan on eating. This will ensure you will preserve your fishery for the future. Practice CPR(Catch,Picture,Release)!
Exceptions to the standard rules:
For the majority of lakes and fisheries in California, 12 inches is the standard. There are specific lakes throughout california with a minimum length of 15" needed sometimes. A majority of these 15" keeper requirements are located in Southern California.
As a disclaimer, these rules and regulations are subject to change.
See our free customized live Fishing weather report! Temperature, Wind, Tide, & Water Temp.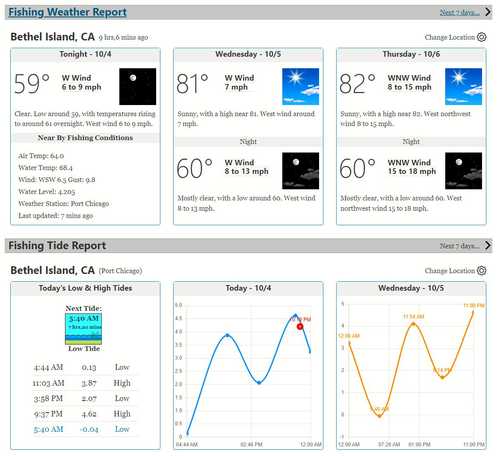 Liked this article? Share it: